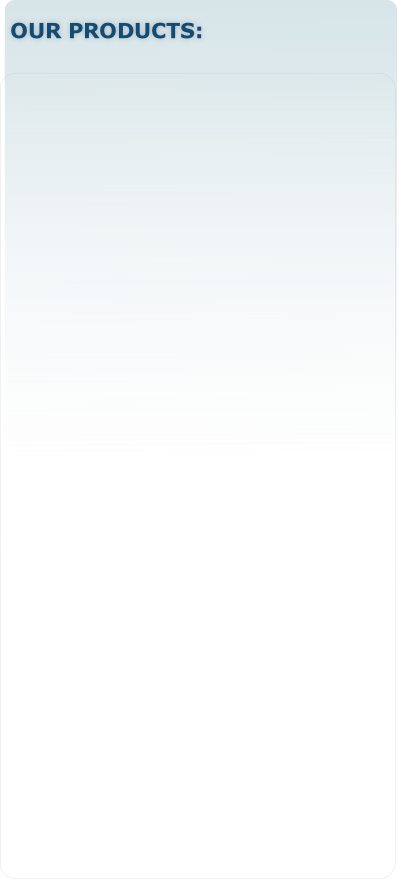 Our Story goes back to VK Ventures who started out raising sheep, then Boer Goats…
They tried many different feeders over the years and found that they were all lacking. So, they started designing and building their own.
People would come to look at their goats and ask where they got their feeders - with the answer of: "We built it ourselves", the next question would be - "Could you build one for us?" Before long, VKV was in the equipment business!
Now, VK Ventures is working with OMRO Fabrication - you get the same great equipment designed by VK Ventures - NOW BUILT by OMRO.
Don't see what you want? Contact US - we can design and fabricate about anything you can dream up!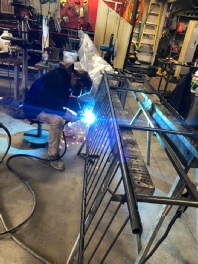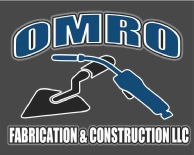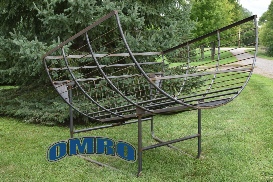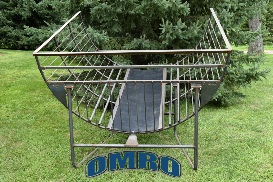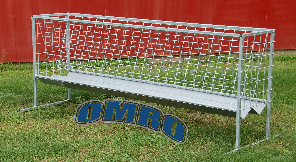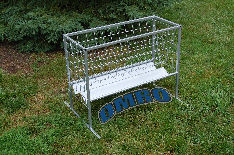 Our Double Sided Feeders come in either an 8' or 4' lengths - Now available at select Runnings Stores
Click any photo to go to see more about each product!
© OMRO Fabrication & Construction LLC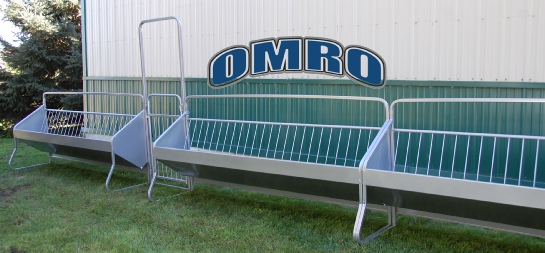 Fence Line Feeders with an optional self-closing gate